If you have a heart for the homeless or marginalized and want to get involved, please attend our gathering!
Date:  October 9, 2022 Sunday 
Time:  1:30 – 3:00 pm
Moderator: Mona Suzuki, MD 
Speakers:  All of us! 
Location:  TBD based on how many sign up
The purpose of this meeting is to glorify God by bringing our 'brains and hearts' together to discuss 4 areas:
1) Identify barriers to healthcare by sharing our experiences/frustration (What needs to change?)
2) Brainstorm on possible solutions, thinking outside of the box (What is our dream or aim?)
3) Resources currently available and lacking (What do we have and need?)
4) Next steps (Who will do what before the next gathering?)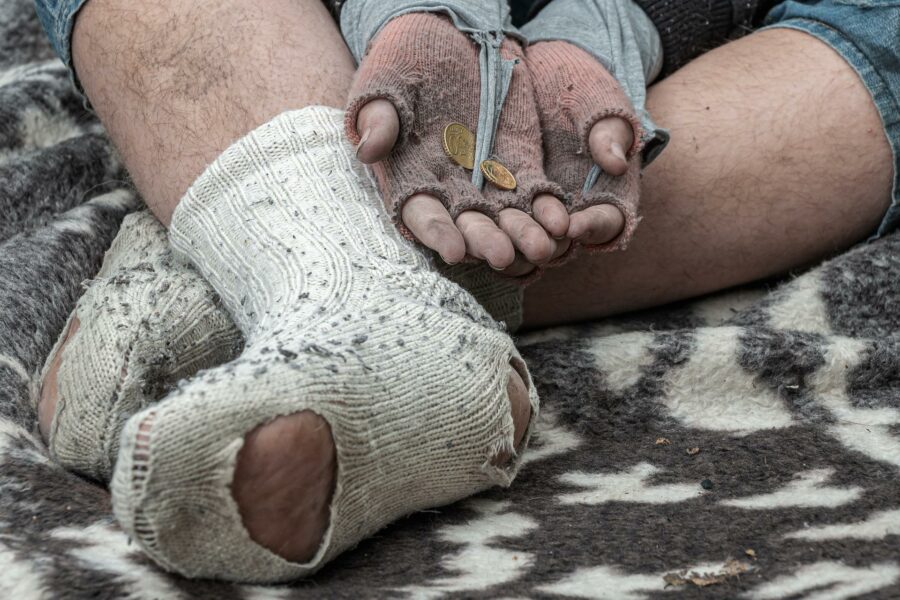 Beyond providing humanitarian aid and healthcare, our purpose is spiritual and our goal is eternal life! We desire to glorify Christ and to share His love through our God given healthcare abilities, such that some may come to know Him.
Let's see what God will do through us to make an eternal impact!