Here are some wonderful resources that may help you to grow closer to and serve Christ! 
Christian Community Health Fellowship
Our mission is to live out the gospel through healthcare among the poor and marginalized. We envision a movement of God's people who choose daily to promote healing in marginalized communities in the name of Jesus. Christian Community Health Fellowship is a community of Christian healthcare professionals who are committed to living out the gospel through healthcare among the poor. What we have in common is that we consider our careers and training in healthcare as a missional calling to serve Christ.  

The Starting Point Project
The primary focus of The Starting Point Project is to help strengthen the Christian's faith, so they are more confident in what they believe and consequently better positioned to share the Gospel message.

https://www.thestartingpointproject.com
June Hunt Ministries
This ministry helps you to learn the counsel of God for your life and provides biblical wisdom to help you, and help you help others.

Reason to Believe
This ministry makes every effort to help people discover that sound reason and scientific research consistently affirm the truth of the Bible and of the Good News it reveals.

Christian based nurse's aide training
In partnership with St. Francis Healthcare Systems, the Pacific Rim Christian University Certified Nurse's Aide training course is designed to prepare the individual with basic nursing skills needed for entry level positions in healthcare facilities, basic caregiving, and/or community ministry. We endeavor to equip Christ-centered healthcare workers who can provide physical and spiritual care to those most in need within our community. Scholarships are available for qualified applicants. Apply today!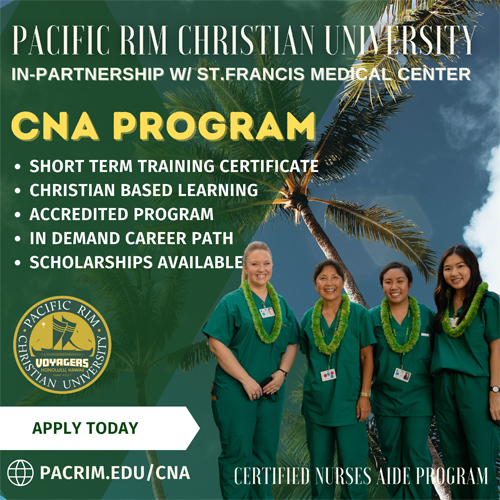 New Life Ministries
Looking for a resource to help those dealing with problems like addiction, pornography, infidelity, anxiety, anger, fear, depression, and hurts from the past? 

ITEC
ITEC develops tools and training programs, trains indigenous Christ-followers, and equips others to do the same both domestically and abroad. Our goal is to eliminate the potential for dependency by partnering with, training alongside, and learning from the indigenous churches. We call this interdependency, a concept found in passages throughout the Bible, and clearly in 1 Corinthians 12:12-31.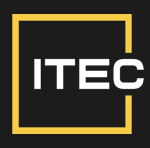 Perspectives
Use what's in you to bless the world around you. Perspectives is a fifteen week course designed around four vantage points or "perspectives" — Biblical, Historical, Cultural and Strategic. Each one highlights different aspects of God's global purpose. Find a class near you.

Blessings International
Need medicines to take with you on your medical or dental mission?

International Dispensary Association Foundation
Looking for a a large non-profit pharmaceuticals supplier?

CMDA – Christian Medical and Dental Association 
Looking for a National and International Resource for Christian Physicians and Dentists?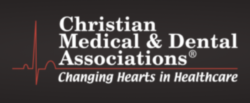 Faith Prescriptions
Want to learn how you could share your faith in your clinic?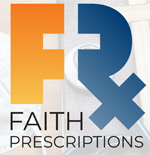 Bible Institute of Hawaii


Interested in taking courses to study the Bible on various topics?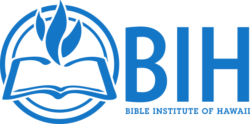 Oahu Pregnancy Center
Need a resource to help someone who is facing unplanned pregnancy and contemplating on abortion?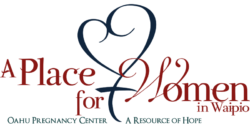 https://oahupregnancycenter.com
Give a Hand Project
Need prosthetic hands? Free to anyone in need anywhere in the world.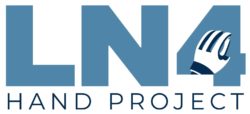 InterCP International 10/40 Window Mission
Interested in joining an international medical and dental missions in the 10-40 window?